Solidarity with Detainee Hunger Strikers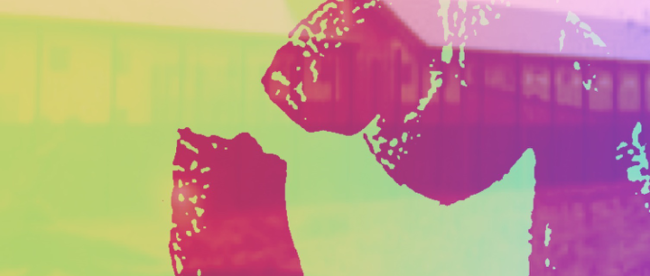 On Tuesday afternoon, officers working at Yarl's Wood – an Immigration Removal Centre run by Serco  – violently broke up the hunger strike.
The women were trapped and effectively kettled in a corridor for 8 hours with no food, water or toilet facilities. Others ended up being trapped outside in the snow for hours without jumpers,  shoes or socks. Many were subjected to verbal assault and racial abuse. Many suffered serious physical assault –in one known case a woman was left unable to stand and another woman's finger was almost severed and many collapsed out of exhaustion. Furthermore all the women involved were (and in most cases still are) denied access to medical treatment Ambulance and police were denied access to the centre.
In response to this horrific violation of human rights and blatant abuse of power an immediate demonstration was staged Wednesday 10th and Thursday 11th February outside Serco's offices in Holborn.
London Detainee Solidarity Network is calling for people to ring Serco Offender Management and the centre manager of Yarls Wood to express support for the hunger strikers and disgust at their treatment by Serco's guards (Serco Home Affairs Office – 01344 386300 & Yarl's Wood Duty Manager – 01234 821517).