Solidarity with the Yarl's Wood Hunger Strikers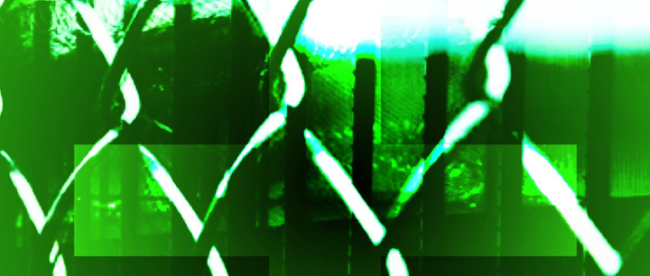 Five women branded as ring leaders have been moved over the last weeks from Yarl's Wood detention centre to prison, where they are being held without charge.
Over fifty women are entering their third week of a hunger strike in protest at the horrendous conditions and degrading treatment they suffer on a daily basis, and the racist immigration controls that have led to their incarceration. The response to this action has been an increase in brutality and victimisation from guards, and a white-washing from government.
Denise* is one of the women now being held in HMP Holloway. She escaped from Jamaica with her child after her brother was killed in gang wars and her family received death threats to stop them reporting to the police. Her other brother was deported to Jamaica on 29th January and was murdered there. She was detained for 11 months having been convicted and imprisoned for "racially aggravated assault" after police were called to an argument in a shop. She tried to stop police taking her five year old son from her, was held down and accused of kicking a police man.  One of the officers (all white) called her a 'Black bitch' to which she responded 'white bastard'.
Having been identified as a 'ring leader' of the current protests Denise was beaten by guards at Yarl's Wood, held in solitary confinement for days and then removed to HMP Holloway last week.
See Indy Media for more information and hear voices from Yarl's Wood Vision On Tv.
Come and show your support and solidarity!