Solidarity with the Yarl's Wood Hunger Strikers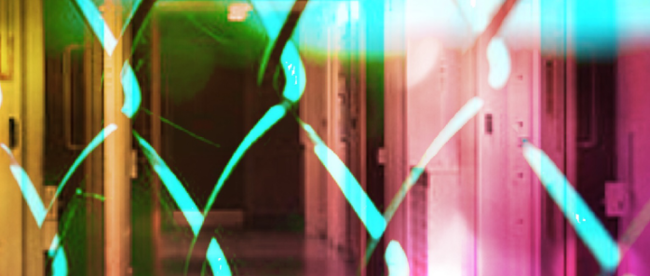 On 21st February 2018, a hunger strike by women detainees at Yarl's Wood began in protest at the indefinite detention of people who came to the UK as minors, asylum seekers and people who have survived torture.
A government letter in response to the hunger strike stated that it could "lead to your case being accelerated and your removal from the UK taking place sooner" which to many sounded like punitive deportations for women who have dared to go on hunger strike (as pointed out by Diane Abbot, the Shadow Home Secretary).
Increasing numbers of women are being detained at Yarl's Wood immigration removal centre despite professional evidence that they are victims of torture, rape and trafficking, according to a report by the chief inspector of prisons.