Feminists Responses to Attacks on the Welfare State!
June 13, 2013 @ 7:00 am

-

9:00 pm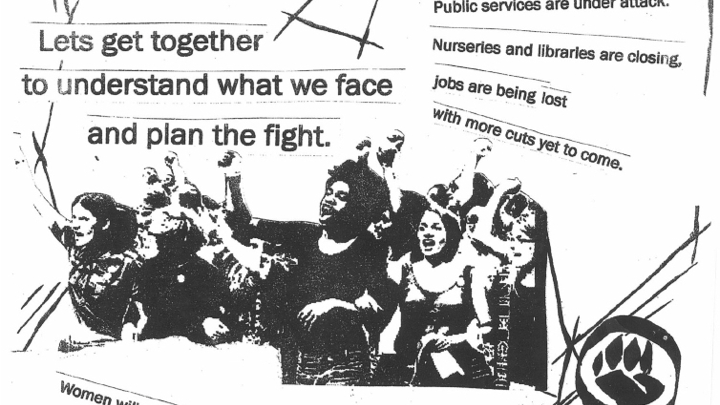 Feminist Fightback has been thinking about the gendered effects of the benefit cuts, holding 'Women at the Cutting Edge' in 2010, authoring 'Cuts are a feminist issue' and being involved in the Save Hackney Nurseries Campaign.
We have long wrestled with the dilemma of how to defend services while refusing to be satisfied with the inadequacies of the existing welfare state. In an attempt to think beyond this, we will be hold a discussion on the idea of a basic income and asking what might be the potential benefits of this as a feminist demand.
A basic income is a guaranteed income for all. Unlike the current benefits systems that distinguishes between 'deserving' and 'undeserving' welfare recipients, the basic income is unconditional and breaks the link between income and work. Rather than having to defend flawed institutions, is it now time to make a brave and transformative demand such as this?