Feminist Fightback Film Club presents: 12th & Delaware
November 14, 2014 @ 7:30 pm

-

10:30 pm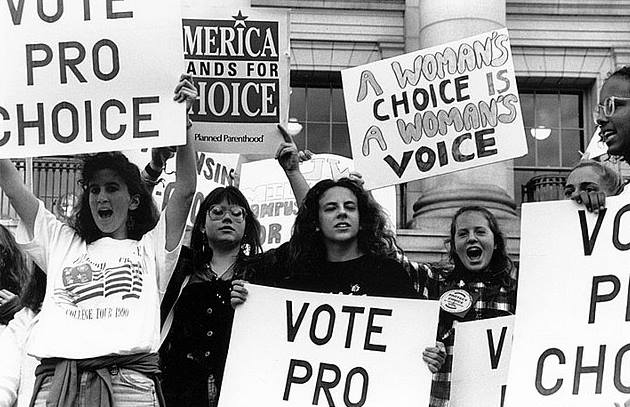 For November's Feminist Fightback Film Club, we'll be screening 12th and Delaware: a documentary revolving around a 'pregnancy care centre' set up across the road from an abortion clinic in suburban Florida.
Pregnancy care centres/crisis centres are unregulated clinics set up to look like providers of medical advice for pregnant women, with the aim of convincing them not to access abortion. They are widespread across the US, and are on the rise in the UK. Director Heidi Ewing has referred to them as 'the number one tactic of the pro-life movement'.
This installation of film club follows on from our workshop at the Anarchist Bookfair on tactics for countering rising anti-choice activism. We hope to continue conversations started there following the film, and welcome new thoughts and contributions to move forward with.
Waged: £4.50
Unwaged £2.50
Open to all genders and none